If you're looking for superb web design in San Francisco, C3i3 Interactive, Inc. is your solution. We are dedicated to providing you with professional web design that attracts new customers, produces new customer leads, drives sales, and establishes your company's name/brand in the online marketplace. C3i3 is the premiere San Francisco web design firm because our definition of web design extends far beyond a nice website.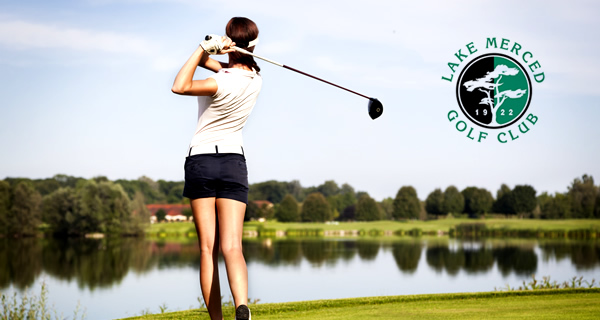 C3i3 is a web design company that is focused on raising your bottom-line. With the billions of websites that already exist, it is important to stand out. We have the know-how to help your business stand out in San Francisco, the San Francisco Bay Area, and beyond. In the visually stunning, unique web design that we create for you, we seamlessly embed the techniques that drive traffic to your website. Your web design will both gain recognition in the online marketplace and create an excellent first impression to your potential customers.
So what do you do after the traffic on your website begins to look like the Bay Bridge during the evening commute? Don't worry, C3i3 has you covered again.
Here are some of the other web design services we can put at your fingertips:
Corporate Intranet
Content Management System
Database Development
Ecommerce | Shopping Cart
Professional Writing
Digital Photography Services
Paperless Office
Information Technology
Check out our online marketing page for more information on how we can help your business grow.
C3i3 Interactive, Inc. is a local, San Francisco web design company serving the San Francisco Bay Area since 2004. Our small, dedicated staff makes it very easy for you to communicate with us. When you contact C3i3, you are contacting us directly at our San Francisco Bay Area client center.